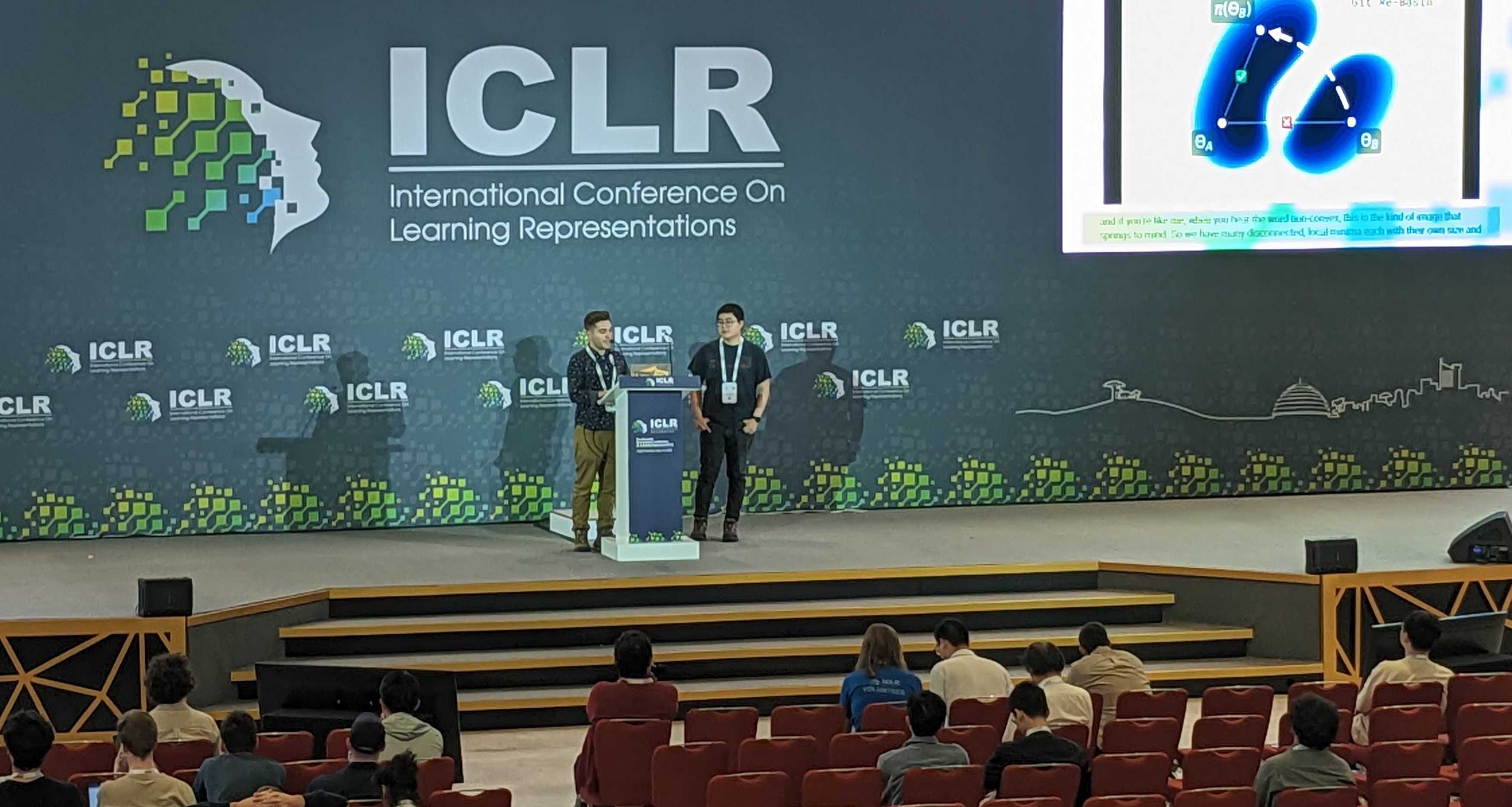 Samuel Ainsworth
---
I'm a hacker at heart, moonlighting as a Senior Research Scientist at Cruise AI Research. I completed my PhD at the University of Washington where I worked on machine learning and robotics, advised by Sidd Srinivasa. My research interests span deep learning, programming languages, and immunology. In the past I've also worked on Bayesian modeling, variational inference, deep generative models, and more.
Before joining UW I spent four wonderful years at Brown University, followed by a stint in Silicon Valley working on self-driving cars among other wild things.
My life goal is to cure spondyloarthritis. If you are experiencing SpA and would like to donate blood to research, sign up @ End AS.
You can find me on Twitter, GitHub, and LinkedIn. Outdated CV.
Blog and news
Publications
This is often out of date. Consider checking my Google Scholar profile.
Open source
And many more on my GitHub...